World Rugby now wants to see the Spain's controversial World Cup qualifying defeat against Belgium and want it to be replayed. It is now also investigating if nations have any ineligible players playing in the tournament.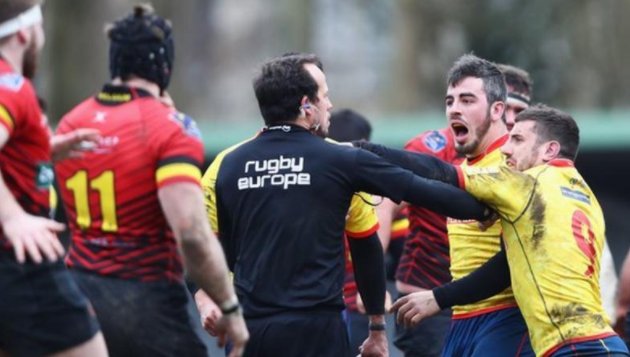 The whole incident go like this after a shocking 18-10 defeat against Belgium on 18 March, Spain lodged a formal complaint to the Rugby Europe and the World Rugby.
Romanian Vlad Iordachescu was the referee of the match, with the result handing Romania an automatic qualifying spot. Acting on the complaint, the World Rugby has said he was "in the context of qualification, not neutral".
Now an independent disputes committee has been formed which will look into the matter arising from the year 2017 and year 2018 Rugby Europe Championship (REC), which is the qualification process of European for the World Cup in Japan 2019. With tickets for the established rubgy nations (who qualify automatically) already on sale on this website, we'll wait and see whether Spain have a chance to join them on the top table.
The world governing body of Rugby has said about this that it was "deeply concerned" that Romanian referee appointed by the Rugby Europe had failed to perform after Spain complained before the match. In a statement last week "After considering all the available information present with them, the executive committee of World Rugby and the board of Rugby World Cup has felt that a match replay would be in the best for both the teams,"
However, it also added that it had afterward received "fresh information relating to the eligibility of players" from nations that took part in the last two championships.
In its statement the committee also added that "Sharing this information would be a World Rugby regulations breach and given the inter-connectivity and the complexity of the issues, an independent and complete review is warranted. In the interest of the sport, this is in the best, all the teams and fans is fully supported by the Rugby Europe."