A formal complaint has been filed by the Spanish Rugby team following their RWC 2019 controversy loss last Sunday. Spain played an away match in Belgium and was beaten 18 to 10. The victory of Belgium gave Romania the chance to qualify for Rugby World Cup 2019.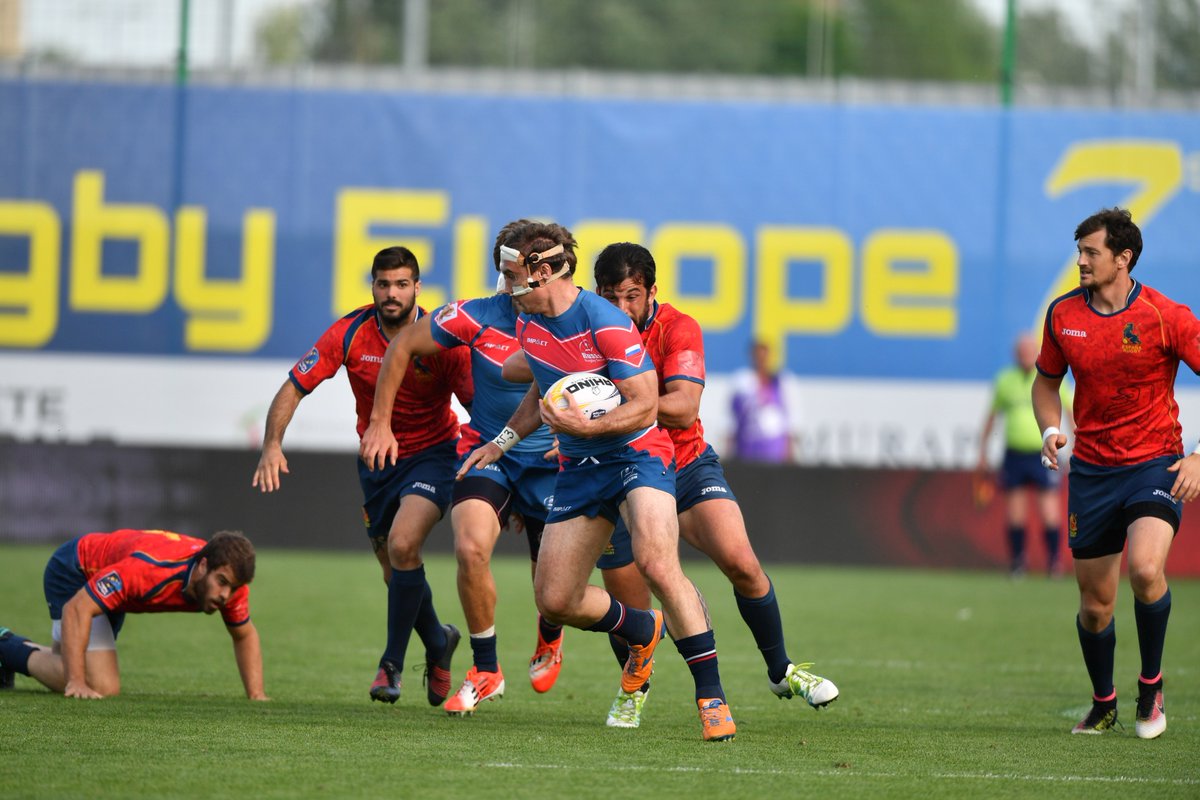 The match between Belgium and Spain was marred by controversies. The outside factors did play a role in the outcome of the match. The game between Belgium and Spain was considered to be one of the darkest days in the field of rugby and the Rugby World Cup. It caused a disrepute to the game at large.
The world rugby was soon ready to announce that there will be an investigation into the game and they will investigate the context of the events.
There was a statement released by The Federación Española de Rugby – the Spanish rugby Federation.
They said that they have made a formal complaint against the world rugby as well as rugby Europe following the events that happened during Spain's rugby fixture with Belgium.
The first complaint made by the Spanish Federation was against the referee. His vested interest in helping Romania to qualify for the 2019 Rugby World Cup was very evident in the way he had refereed the game. Since the referral was Romanian, that was a conflict of interest during the game from his part.
There was a request from the Spanish Rugby Federation 20 days before the match to change the officials of the game. Rugby Europe denied this request. In keeping the three referees in the game, there was no guarantee of a transparent competition to take place.
They also made a complaint about the breach of the code of conduct. They felt that the Rugby Union and its associations did not conduct the game honestly and orderly. They are very confident that the world rugby will allow a repeat of the game as the image of rugby was tarnished by the conduct of the officials.