Luis Enrique said that Barcelona is not focusing on the Real Madrid at the moment and that they are more interested in winning the last game of the season.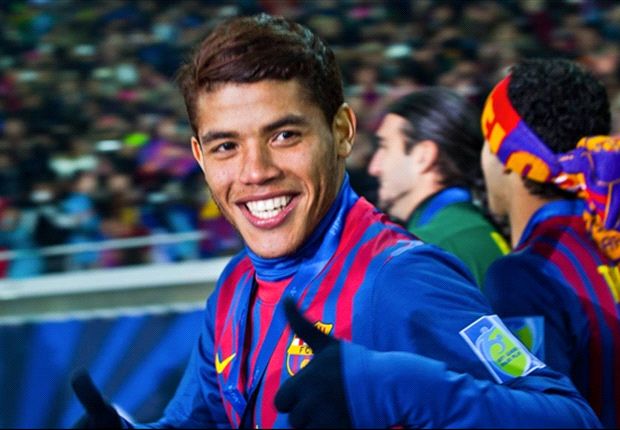 Indeed they will be playing against Eibar at the Camp Nou for the last of game of the current campaign, and they know that a win might not be enough to prevent Real Madrid from clinching a first title since 5 years.
Barcelona was hoping that they could win a third title in a row, but at the moment their destiny is not in their own hands. They will have to get maximum points in the last game of the season and hope that Real Madrid drops some points in the remaining game of the season.
Luis Enrique said that he is not concerned about the results of Real Madrid and that he is more interested in how his team is playing. He admitted that things are difficult now, but they will have to focus on having a good result against Eibar first.
Luis Enrique said that he wants his team to play well at the Camp Nou next weekend and that should be the priority of his players.
He said that Real Madrid has two tough away games remaining in La Liga and he will be hoping that they could drop some points.
Real Madrid will be facing Celta Vigo in midweek and will be playing against Malaga in their ultimate game of the season.
Luis Enrique said that this is difficult games for Real Madrid and that they will have to be at their best if they want to win it.
Indeed Barcelona lost both of these games, and Luis Enrique believes that Real Madrid can also experience the same result.
He said that there is a still a chance for them to be champions and that they will believe until the end.